There are lot of software available in the internet to download online videos from flash websites like youtube,metacafe,dailymotion etc ,. some are freeware and some are paid software. But now here i am going to tell you how to download them without any software in very easy way.
Watch the video tutorial below :
[youtube id="KzyIE_ZbxpM" mode="normal" align="center"]
(OR)
Follow the below Steps
Step 1:
Open any browser like Mozilla firefox, Google chrome, Internet explorer and click->tools->Addons
Step 2:
Now after clicking->addons->Get Addons->type Online Flash Video in Searchbox which is in top right corner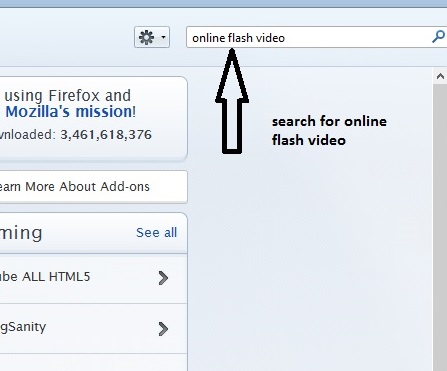 Step 3:
Now After clicking you will be getting "Flash Video Downloader" as the first option and now click Install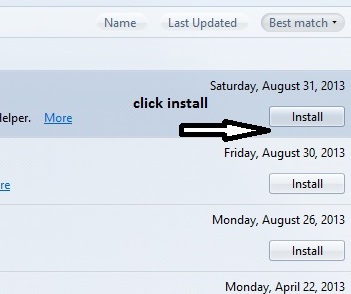 Step 4:
After installing restart the browser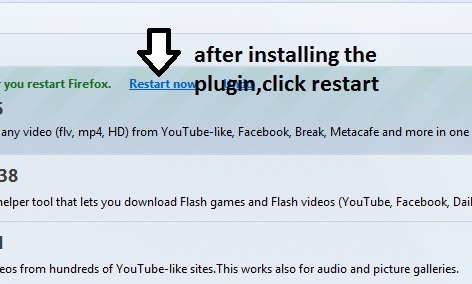 Step 5:
Now open websites like youtube,metacafe,dailymotion you will be getting icon beside the address bar ,now click that icon and now you can see the download options with different formats and resolutions like in the pic below and that's it.